Family Run Local Business * Professional Service * Competitive Prices * Quality Assured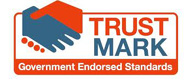 Copyright © Fire & Electrical Solutions Ltd - 2011
"We pride ourselves on our Competitive Prices and Professional Service"

Fire & Electrical Solutions Ltd provide Fire Alarms, Fire Alarm Systems, Fire Alarm Servicing in Newton Abbot, Totnes, Torbay, Exeter, Plymouth and throughout South Devon and the South West.
Fire & Electrical Solutions Ltd provide full Fire Alarm Design, Installation, commissioning & regular maintenance in accordance to BS 5839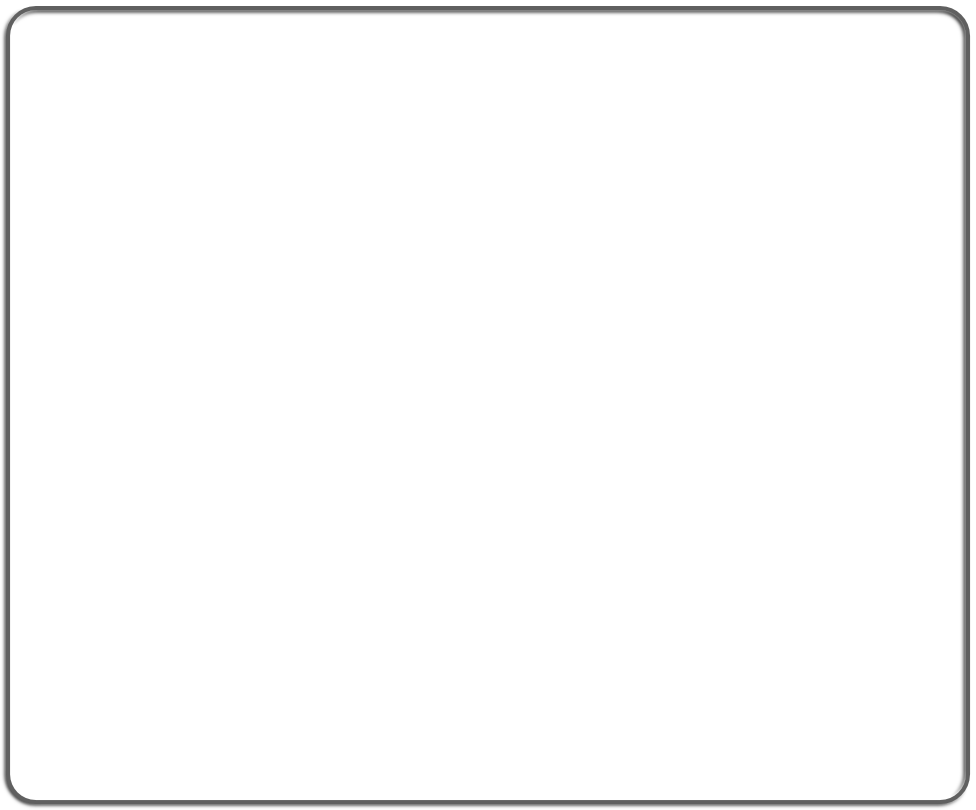 There are several products (eg wired & wireless systems) that are available which may meet your business needs. We will liaise with you to agree the most suitable for your business, while ensuring provision of adequate cover.
Fire & Electrical Solutions have the appropriate skills, knowledge, training and competence to carry out servicing existing systems, installation of new fire alarm systems, commissioning, modification, fault finding on any type of fire alarm system.
It is essential that fire alarm systems are serviced regularly by a competent person/company so that unrevealed faults are identified and preventative measures can be taken to ensure the continued reliability of the system. Fire alarm systems should be serviced at periods not exceeding six months.