Family Run Local Business * Professional Service * Competitive Prices * Quality Assured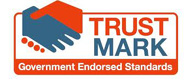 Copyright © Fire & Electrical Solutions Ltd - 2011
"We pride ourselves on our Competitive Prices and Professional Service"


Fire & Electrical Solutions Ltd is a friendly, local, family-run business serving the South West and providing high quality work to the latest professional and legal standards. We pride ourselves in our competitive prices and professional service.
We have listed below some of our accreditations which include - all our electrical work is undertaken by a suitably qualified NICEIC Domestic installer and NICEIC Approved Contractor, our business is part of the Trust Mark Scheme and the Federation of Small Businesses. Many of the benefits for the customer of using a contractor who belongs to each scheme are shown below.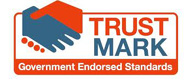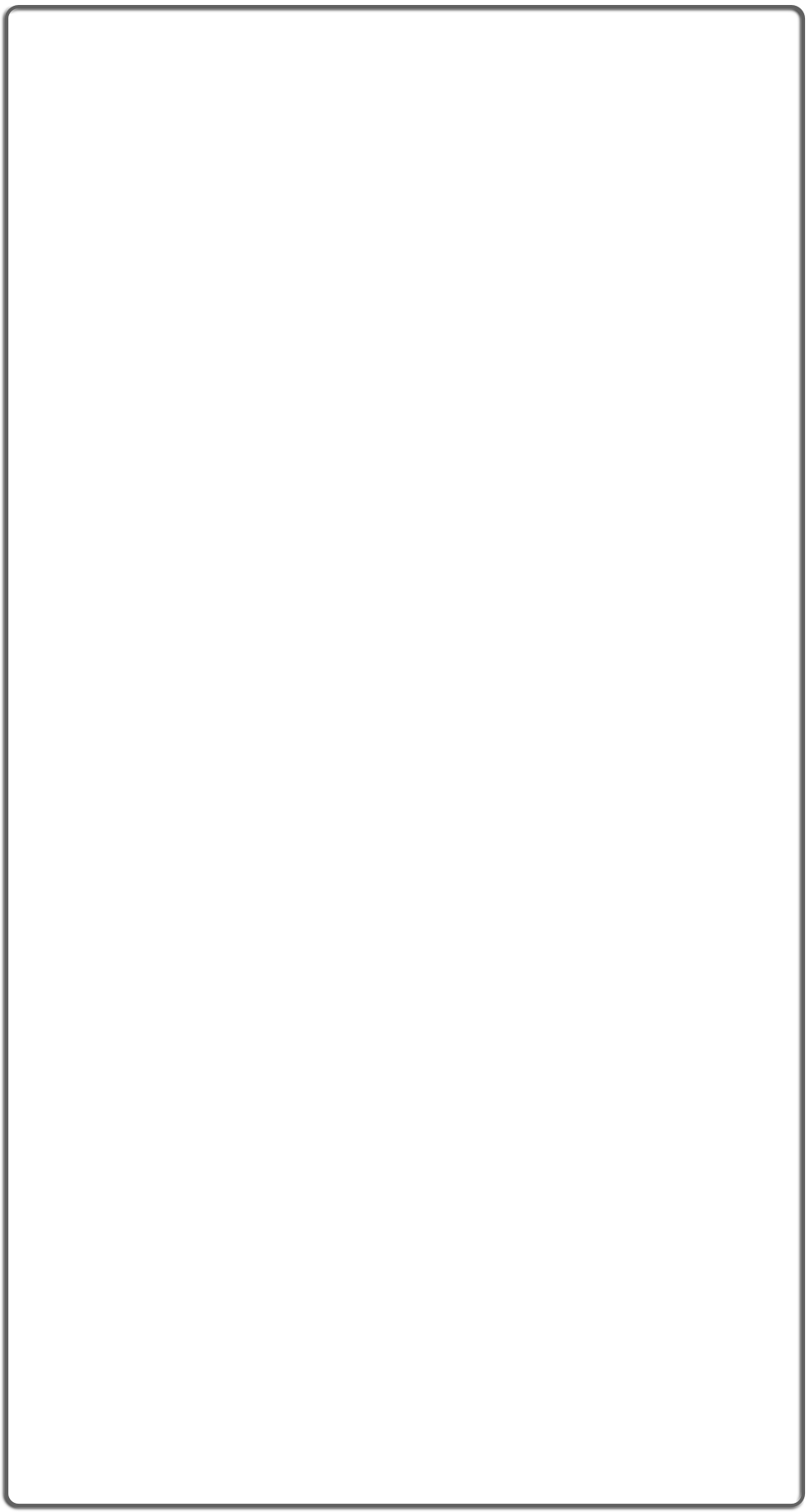 Benefits of using a NICEIC Approved Contractor.

Employing an NICEIC registered electrician is a householder's or business owner's best way to ensure a safe job.
There are many benefits for making sure your electrician or electrical contractor is registered with NICEIC. We have summarised these below.
You can also read even more on the NICEIC Website which you can visit by clicking on NICEIC Website or Logo above.
NICEIC has been assessing the technical competence of electricians for over 50 years. The aim of NICEIC is to protect everyone who uses electricity from unsafe electrical installations anywhere. To achieve this, we maintain a register of qualified, competent electricians.
NICEIC look at a representative sample of the contractor's work, their premises, documentation, equipment, and the competence of their key supervisory staff. Once contractors become registered with NICEIC, they are re-assessed on a regular basis to ensure high standards.
Enrolment with NICEIC is voluntary, but electrical contractors who are conscientious about the service they offer would consider it a priority to enrol.
The main benefits of using a contractor registered by NICEIC include:
Safety and Competence
Compliance with Building Regulations
Insurance Backed Warranty
Guarantee of Standards Scheme
Independent Complaints Procedure
Safety and competence
Electricians registered by NICEIC are assessed on a regular basis to ensure that they are competent and capable of meeting the relevant technical and safety standards, codes of practice and rules of the Schemes they are registered to.
Compliance with building regulations
Contractors registered to NICEIC Building Regulations Schemes are authorised to self-certify their work without hindrance from Local Authority Building Control. This saves you both time and money when undertaking work that requires notification under the Building Regulations.
Insurance Backed Warranty
The NICEIC Insurance Backed Warranty covers work done by contractors registered to the NICEIC Domestic Installer Scheme that is notifiable to Building Control. The purpose of the Warranty is to protect consumers should any work be found not to comply with the Building Regulations under circumstances where the contractor is no longer in business to undertake the necessary remedial work. So remember to ask the contractor for a Part P certificate on completion of work. The certificate will have the IBW details on it.
The financial limit placed on the remedial work is £25,000 for any one installation per period of insurance and the warranty is valid for a period of six years from the date of completion of the original work.
Guarantee of Standards Scheme
NICEIC expects its registered contractors to provide a quality service to their customers and, therefore, endeavour to resolve all complaints about the technical standard of their electrical work. If a customer and an Approved Contractor are unable to resolve an alleged deficiency in the technical standard of electrical work, the customer can make a formal complaint to NICEIC. NICEIC will help facilitate the negotiations between the contractor and the complainant.
As described below, the NICEIC Complaints Procedure requires the an NICEIC-registered contractor to resolve the technical deficiency without additional cost to the consumer. However, if the contractor does not undertake the required remedial work, NICEIC's Guarantee of Standards Scheme ensures it will be done by another NICEIC-registered contractor, at no cost to the customer.
Independent Complaints Procedure
NICEIC operates an independent complaints procedure. If the electrical work of a registered contractor is found to be below the accepted technical standard, NICEIC requires the contractor to correct the work, at no additional cost to the customer. NICEIC is concerned solely with the safety and technical standard of the electrical work carried out by Approved Contractors, and the standard of certification and periodic inspection reports which Approved Contractors are responsible for producing.
Benefits of using a TrustMark registered Tradesman
TrustMark is a government-backed initiative to assist consumers to find a reputable contractor.
NICEIC is one of a limited number of scheme providers authorised to award TrustMark to electrical contractors.
TrustMark is an initiative supported by the Government, the building industry and consumer groups to help consumers find reliable and trustworthy tradespeople to make improvements and repairs to their homes. If a firm displays the TrustMark logo consumers can be assured that it has been checked against a set of standards set by the Government by a TrustMark approved body.
The TrustMark initiative recognises the difficulty consumers face in selecting reputable construction industry companies to undertake work in their homes. The concept is to promote an identification mark which will become widely recognised by consumers as a mark of integrity, and allows them to avoid rogue traders and have confidence in the standard of work undertaken.
TrustMark approved tradesmen : key benefits
What is TrustMark
TrustMark is a quality mark which operates a framework under which 30 plus scheme operators work in the RMI (repair, maintenance and improvement) sector, including trade associations, local government trading standards teams, and independent scheme operators. These schemes are approved to carry the TrustMark logo and recruit reputable and trustworthy tradesmen. This enables the TrustMark scheme operators to promote improved RMI sector standards, and tackle related issues such as better enforcement. All of these scheme operators are audited annually by TrustMark, to ensure processes, standards and complaint procedures are being maintained.
What makes selecting TrustMark tradesmen so worthwhile?
1. A firm's technical skills have been independently checked through regular on-site inspections, as well as checks on their trading record and financial status;
2. Firms have signed up to a code of practice that includes insurance, good health and safety practices and customer care;
3. The approved scheme operator has checked and will continue to monitor the firm's quality of work, trading practices and customer satisfaction;
4. Firms are able to offer an Insurance Backed Warranty;
5. Deposit Protection Insurance is available for consumers in the event a firm should cease trading;
6. Firms will be able to tell you about any building regulations you must comply with and may also be able to provide appropriate certificates;
7. If you have a problem or disagreement with the firm, there will be a clear and user-friendly complaints procedure to help resolve the issue;
8. The scheme is fully supported by Government, the building industry and consumer protection groups.
9. All of these checks will give you - Peace of Mind
If a firm displays the TrustMark logo you know that we have approved and inspected the firm through one of our scheme operators and found that the firm meets the required Government endorsed criteria as described above.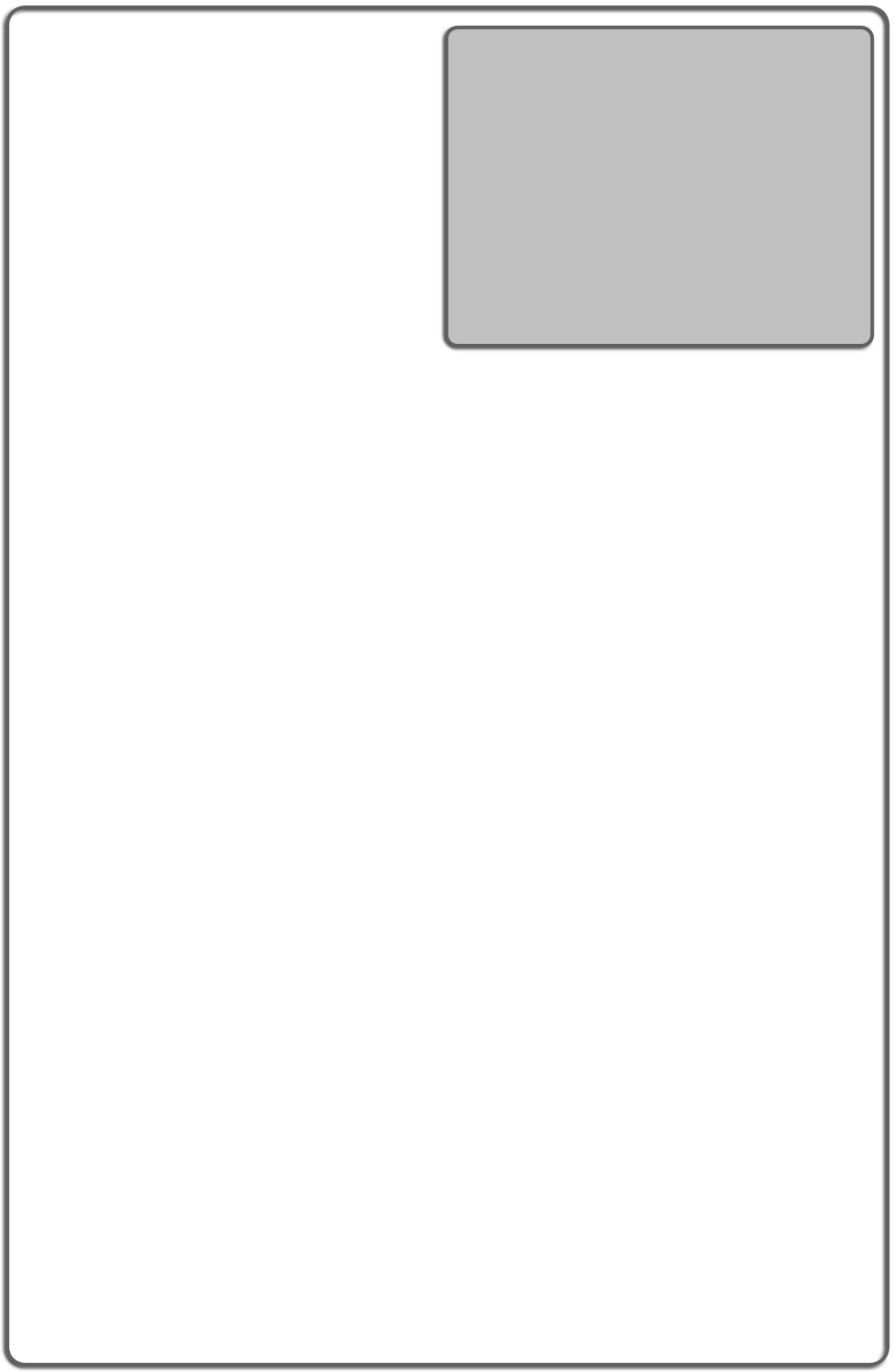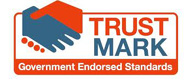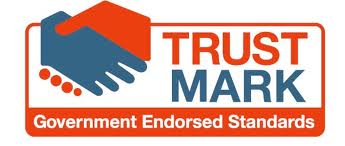 The Trustmark Scheme is there to help people to find local, reliable and trustworthy tradesmen which operate to Government endorsed standards.
The main benefits of hiring tradesmen which are registered with Trustmark are listed below.
You can also visit the Trustmark Website by clicking on the logo above to find out more.
Federation of Small Businesses (FSB)
The FSB is non-profit making and non-party political.
The Federation of Small Businesses is the UK's largest campaigning pressure group promoting and protecting the interests of the self-employed and owners of small firms. Formed in 1974, it now has 213,000 members across 33 regions and 194 branches.
In addition, Member Services is committed to delivering a wide range of high quality, good value business services to members of the FSB. These services will be subject to continuing review and will represent a positive enhancement to the benefit of membership of the Leading Business Organisation in the UK.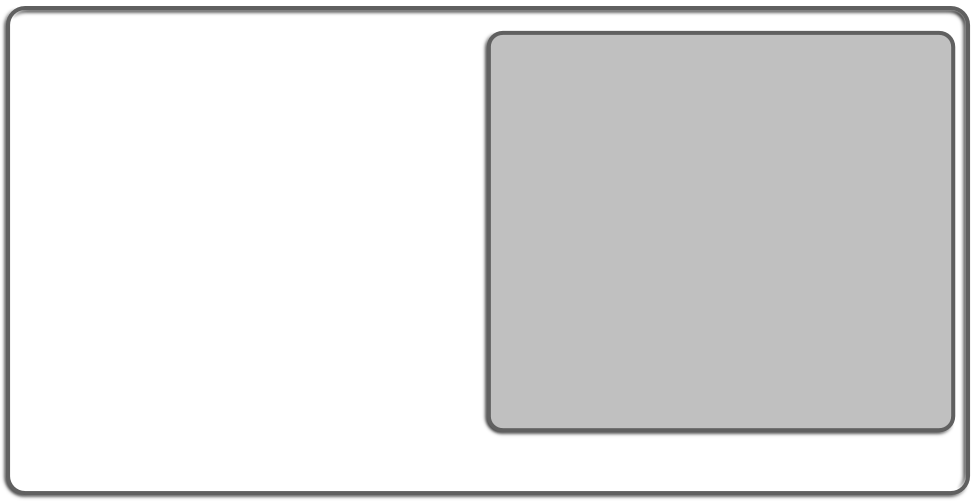 Fire & Electrical Solutions Ltd is registered with the
Federation of Small Businesses.
You can view our details on the FSB Online Directory by clicking on the link below:
Fire & Electrical Solutions at FSB Online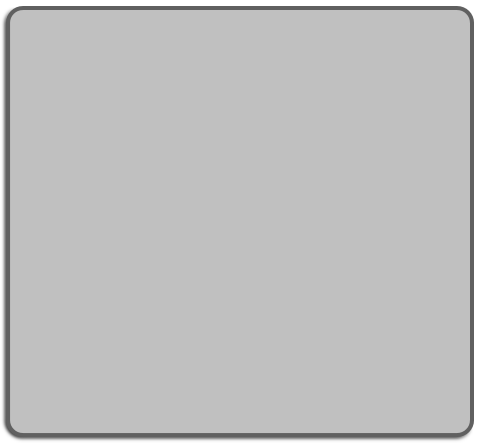 Fire & Electrical Solutions Ltd is:-
A NICEIC Registered Domestic Installer.
A NICEIC Approved Contractor.
You can check our NICEIC Registration details for yourself by clicking on the link below:
You can find out more about the FSB at the FSB Website by clicking on the logo above.



AICO are a leading manufacturer of Fire Alarms Systems, Smoke Alarm Systems and Carbon Monoxide Detectors.
AICO produce a variety of Fire Protection Systems suitable for Homeowners, Landlords, Architects and House Builders as well as all types of Business Premises.
Fire & Electrical Solutions Ltd is a trained AICO products installer
Aico website provides listings of all of their trained installer by county. You can click on the link below and then select Devon to view us in their list.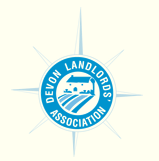 The Criminal Records Bureau (CRB) acts as a 'one-stop-shop' for organisations, checking police records and, in relevant cases, information held by the Independent Safeguarding Authority (ISA). There are two levels of CRB check currently available; called Standard and Enhanced checks. Fire & Electrical Solutions Ltd have had enhanced CRB checks conducted.